Reach your audience. Be heard online.
Stay in touch with Social Marketing
Our Social Media Management Service is turn-key with a solid integrated strategy and experience that you would expect from a reputable agency.
Social media services include content development, content creation, and visual design across all essential social media networks.
To be successful on social media you need to post a nonstop stream of relevant content and engage with customers across all social channels, with our managed services we do all of this for you. 
We generate leads, schedule ready-to-publish content, and collaborate with you all from one place. 
Our Social Marketing makes managing social media simple.
Did you know that 93% of shoppers' buying decisions are influenced by social media? Most business owners recognize that being active on social is essential for staying in touch with customers and growing their revenue.
Businesses should have the ability to: Build fans, Find customers, Engage with the community, From one location.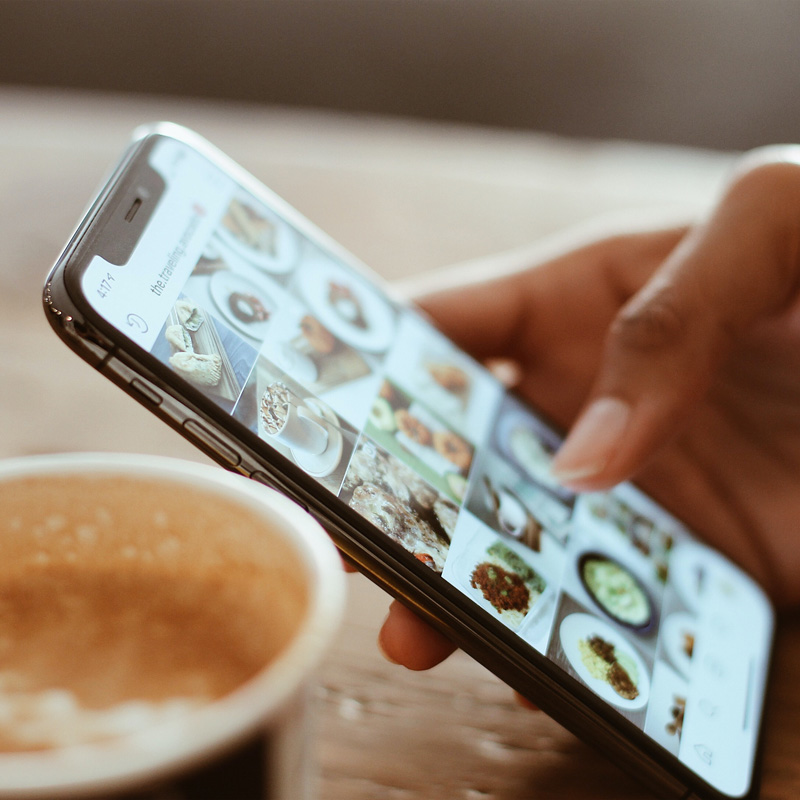 73% of marketers believe that social media marketing is "somewhat effective" or "very effective".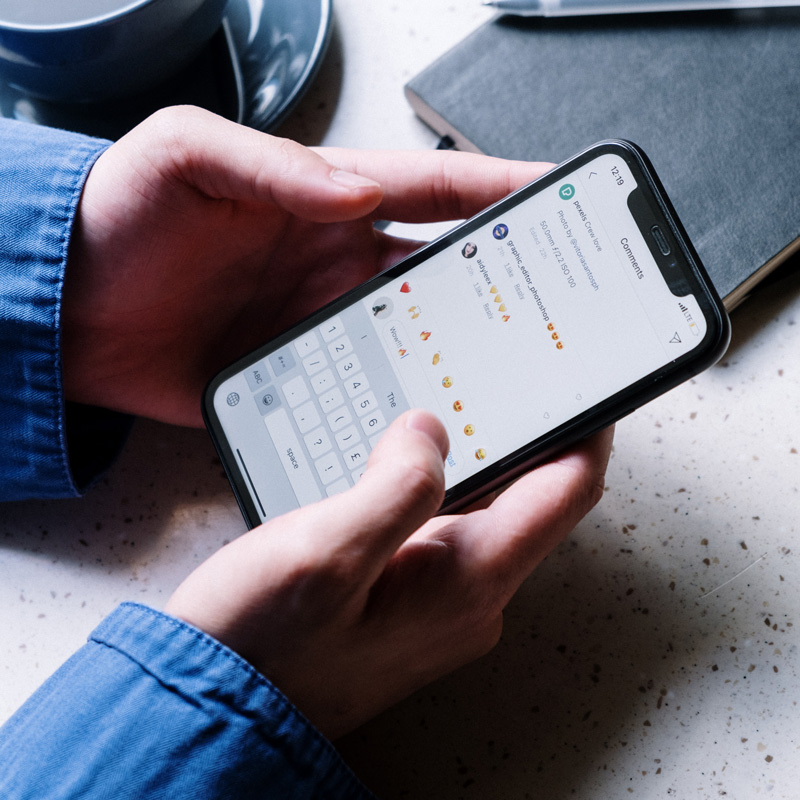 90% of businesses use social media posts to increase brand awareness.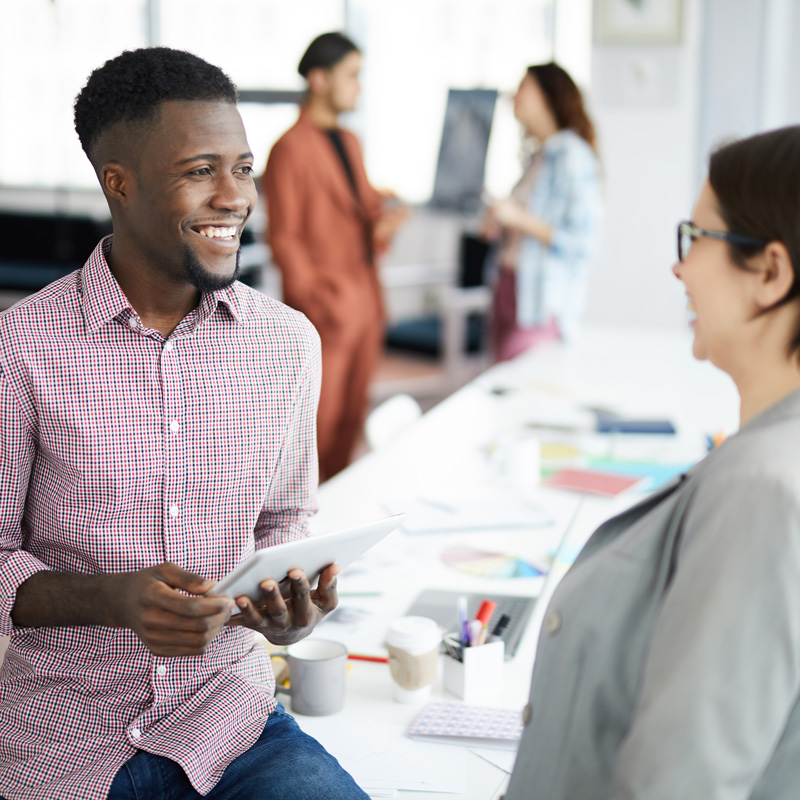 78% of businesses have dedicated teams for managing their social media.
Sources: Buffer, Hootsuite, and Digital Marketing Institute
Our social marketing platform​
Our social media management tool allows you to schedule and post to Facebook, Twitter, Linked In, and Google My Business. Saving you valuable time and money.  It provides you with the ability to easily respond to customers, generates real leads, and collaborate with clients or co-workers easier than ever before. 
Our team of experienced writers will create and publish your posts to your social media channels.
Why does your business need it? 
Social media is time-consuming and challenging and most businesses don't know what to post to drive engagement. They're not aware of the best practices for social media.
Benefits: We promote your products and services and help you drive more sales, while keeping your client's engaged with creative, informative content.
Generate buzz with weekly social posting
People follow their favorite companies on social media to discover entertaining content, give feedback, and get a first look at new products/services. With your help, our Marketing Services will keep your followers engaged with regular social posts to grow their audience and build brand loyalty.
Our posts to social media profiles can generate buzz among your best customers, which results in more people seeing their message. Help build relationships between the local business and their customers. Social posts can deliver important messaging that's unique to the platform.
What do we do for you?
Our services are 100% customized to your needs. Our team of experienced writers will create and publish posts daily, weekly, or monthly to your Google My Business account.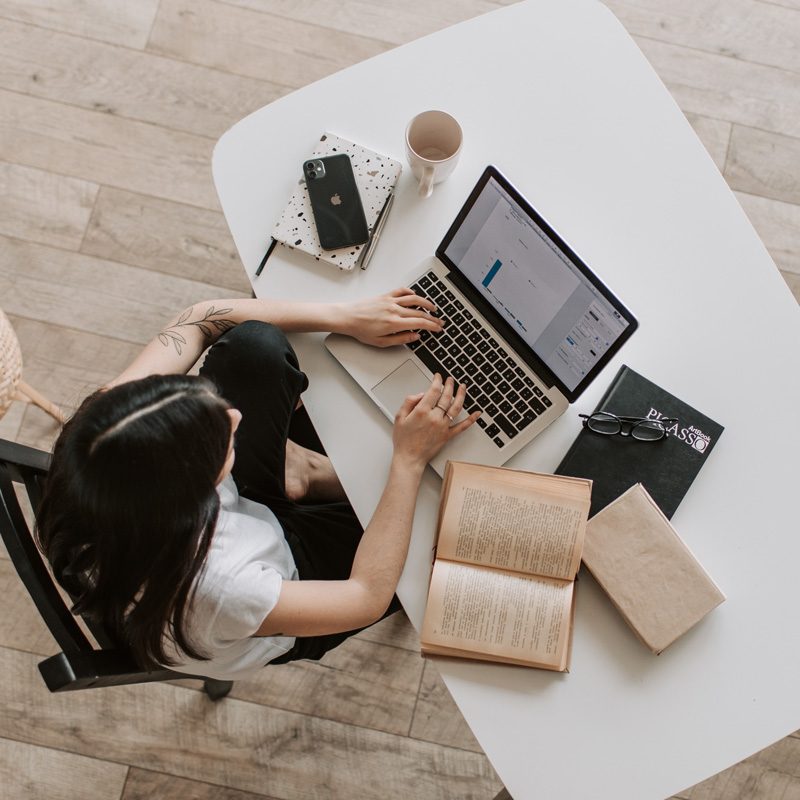 60% of users discovered a new company or product when conducting a search on their smartphones.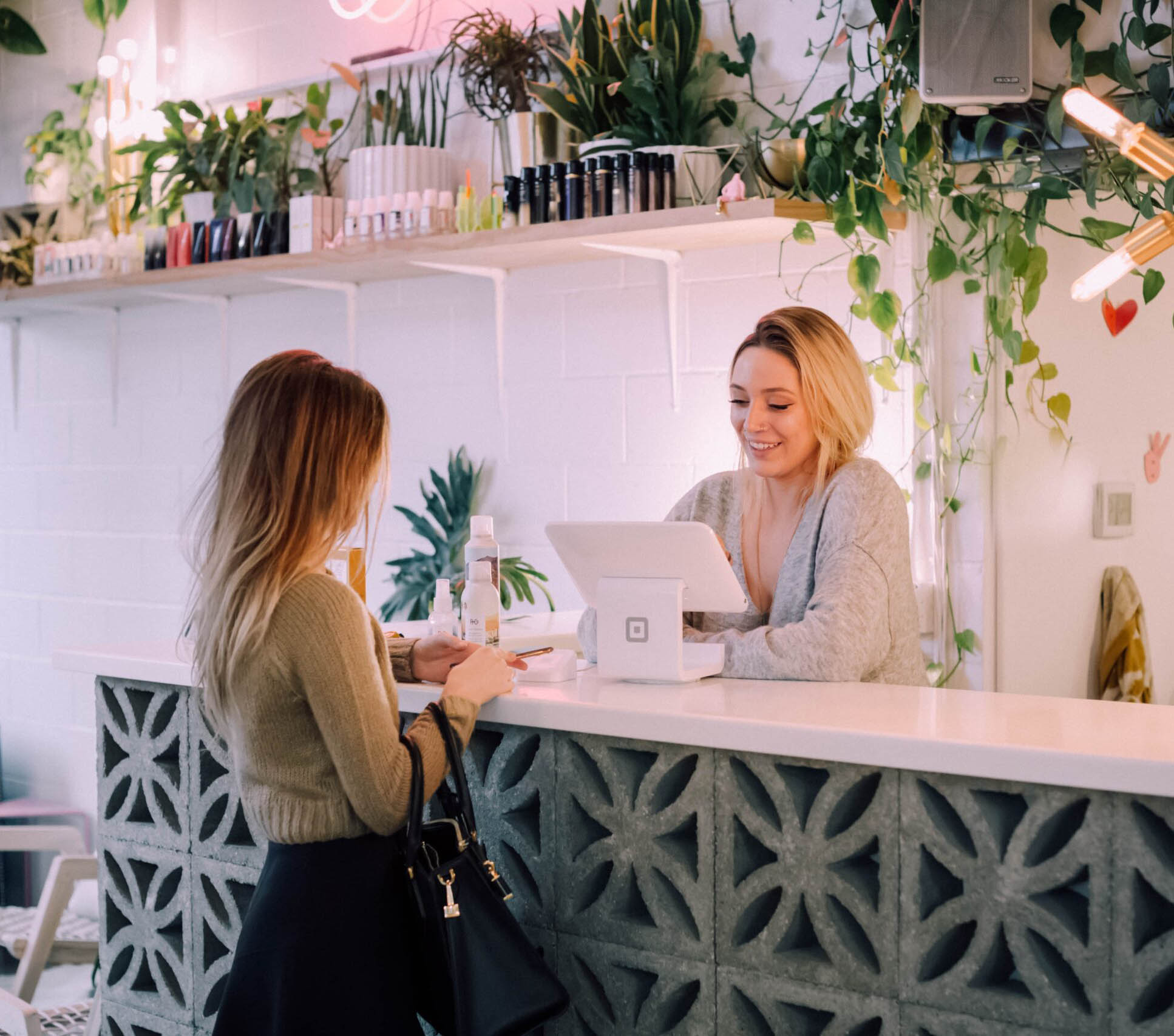 A well-maintained Google My Business gets 5x more views than an incomplete profile.
50% of customers use their phones to shop while they're in a store.
Sources: Think with Google