Your online reputation matters.
Helping businesses manage their online reputation
Every minute, businesses are being shaped by consumers who are exchanging dialogue and sharing reviews about them online. And since 97% of consumers find local business info on the web, you need a way to see what your customers are saying and a platform to join the conversation.
TAKE CONTROL OF YOUR ONLINE BRAND
Reputation Management allows you to take control of your online presence by allowing you to correct your business listings, monitor and manage reviews, observe what competitors are doing, and much more.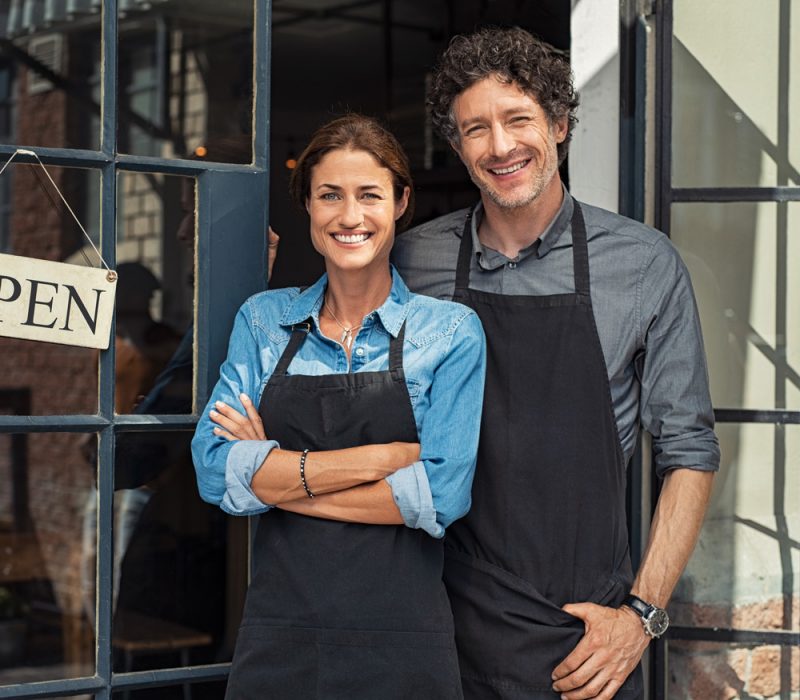 Monitor Reviews
Receive an alert the moment a review is submitted on all of the most popular review sites, as well as a ton of sites that are relevant to your specific industry,.
Mobile Web Presence
View the accuracy of your business listing data across the web on all of the major directories and citations. Listings are crucial to making sure people can find you on Google.
Advanced Listings
Find "mentions" from news sites, blogs and social networks so you get the full picture of what people are saying about your business.
Generate Reviews
Easily gather new reviews from delighted customers and ensure that negative reviews stay private.
Competitors Insights
Monitor what your competition is doing online and build strategies to gain more customers in your area.
Simple Social Media Management
Save time by using one platform to monitor and analyze your social media efficacy.
The impact of online reviews​
Online reviews have supplanted word-of-mouth marketing in a revolutionary way. Every year, more people flock to popular social and review platforms like Yelp, Facebook, and Google to both praise and criticize local businesses.
However, for many companies, keeping up with the constant stream of customer feedback is a major time-suck, and understanding how to respond appropriately is a source of confusion and frustration.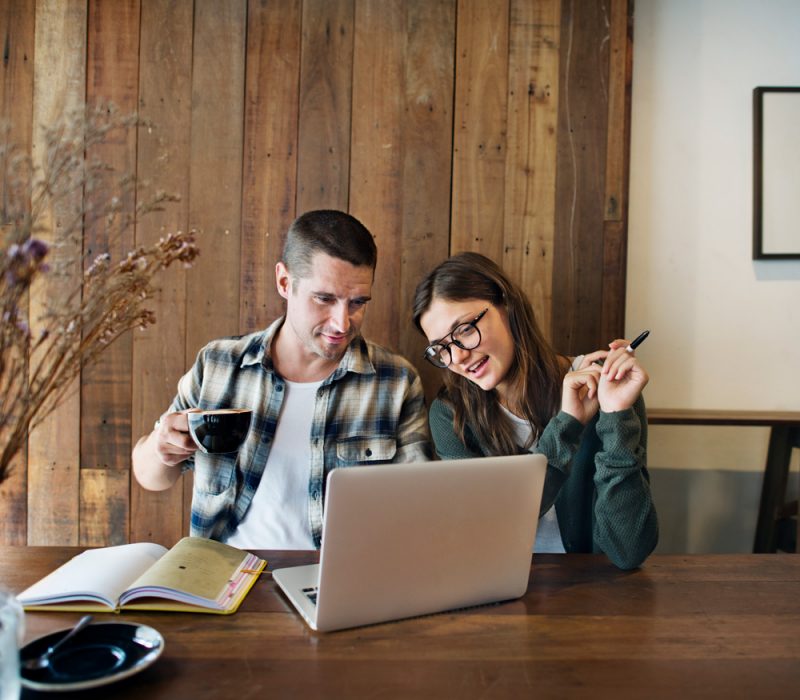 Review monitoring alerts you to new reviews posted about your business on any of the many social and review platforms across the internet.
Business reviews are coming in hot—more than 26,000 reviews hit Yelp alone every single minute of every single day. Monitoring all the feedback that's being generated online is a major challenge for local businesses, and they need help to keep up. 
Businesses that don't monitor customer feedback may miss negative feedback from their customers, and they'll miss the marketing opportunities that responding to positive reviews presents. 
Having a solution that helps you monitor and respond to every review is essential because prospects are reading both reviews from customers AND the company response.
Why people trust online reviews
The reputation game has changed. 84% of people now trust online reviews from strangers as much as recommendations from friends. The pace of internet activity today is too fast for people to seek out friends' advice about every purchase they make, so they place their trust in strangers for an unbiased opinion.
This means that one negative review can do serious damage to a business's reputation, as it sits waiting to dissuade anyone who's researching the company. On the flip side, positive reviews provide potential customers with reassurance that they're making the right decision, and encourage customer conversion.
Review response is an integral part of overall reputation management. Responding to online reviews is not only a critical component in building a positive online presence but also in encouraging other consumers to leave their feedback and engage with your business.
Why respond to Positive Reviews?
A positive review is also a good marketing opportunity and one that shouldn't be passed up. Beyond thanking the reviewer for their time and business, a review response is the perfect time to highlight the good qualities of the business and to spread the good word.
Why respond to Negative Reviews?
A scathing review of your business is more than just a digital comment card; it's like a sign taped in your store window telling customers "beware of bad business." Responding reasonably demonstrates that the business cares about the issue and it's an opportunity to present your side of the story.