Innovative technology and a great team that generates real customers for your business
It's more than just impressions & clicks — it's real customers
Promote your business across search engines, social media, and other websites that are relevant to your customers. At the end of each month, we'll show you the number of phone calls, store visits, and revenue that you've generated. 
After all, you're not advertising to get impressions and clicks—you're doing it to get more customers.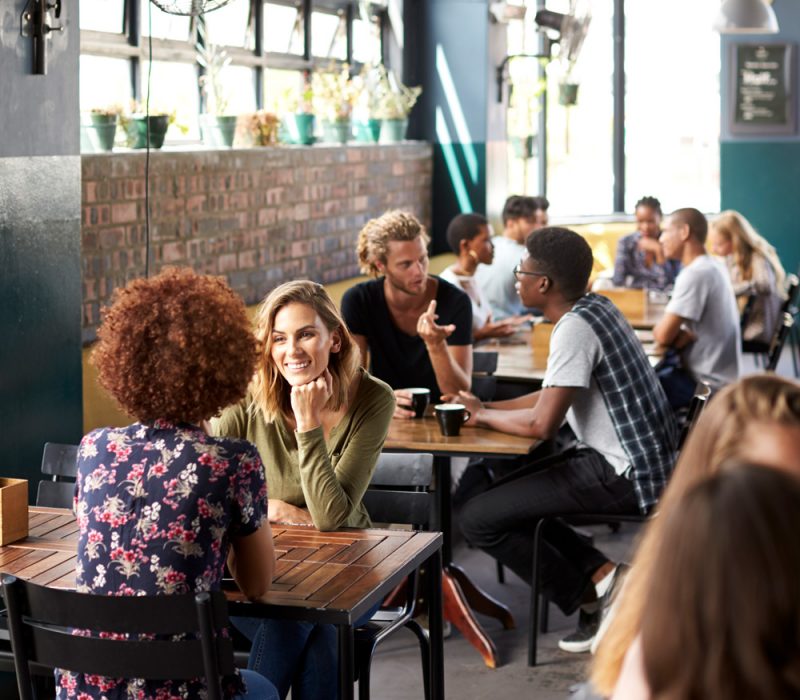 Target people who are actively looking
for your products and services.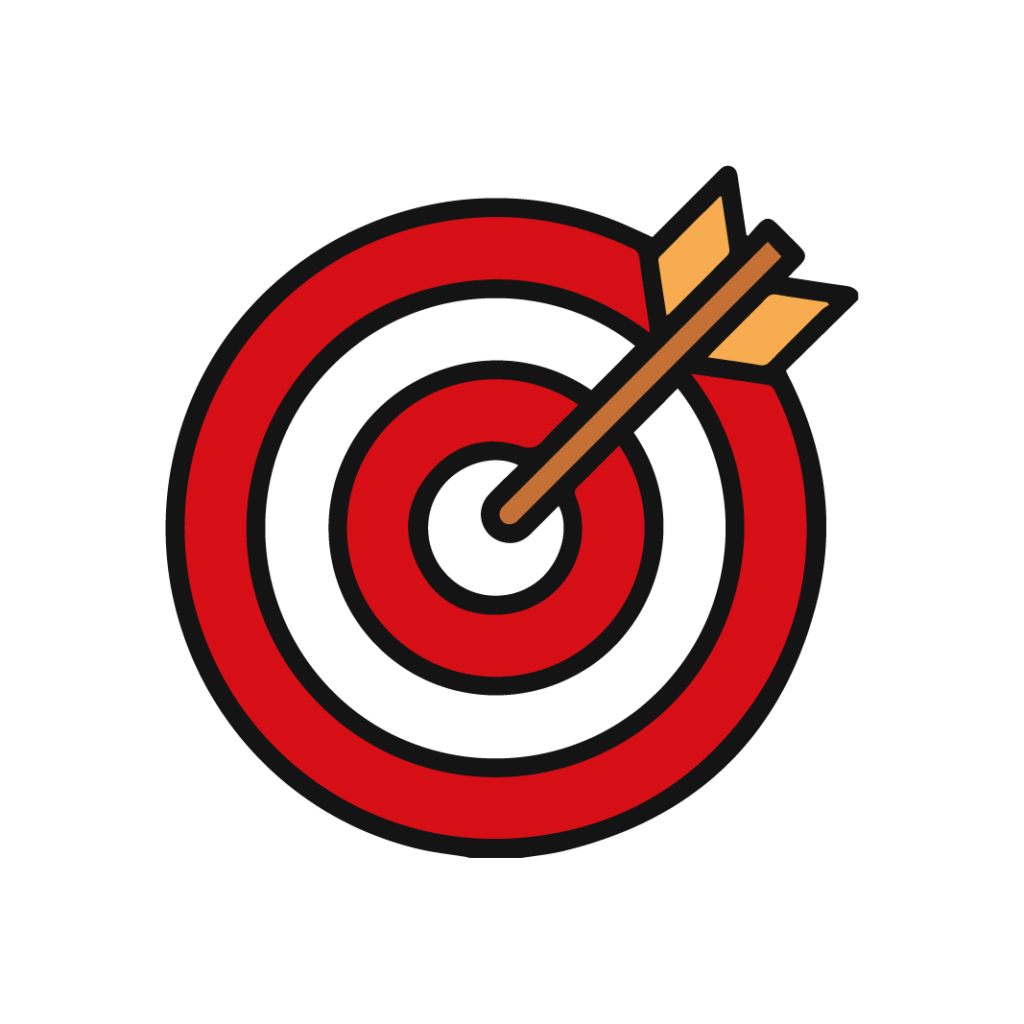 Target only the best opportunities
Advertising to everyone is expensive and inefficient. Instead, we use cutting-edge technologies to promote your business to a hyper-targeted audience, including competitors' customers, people nearby, past customers, and more—without compromising consumer privacy along the way.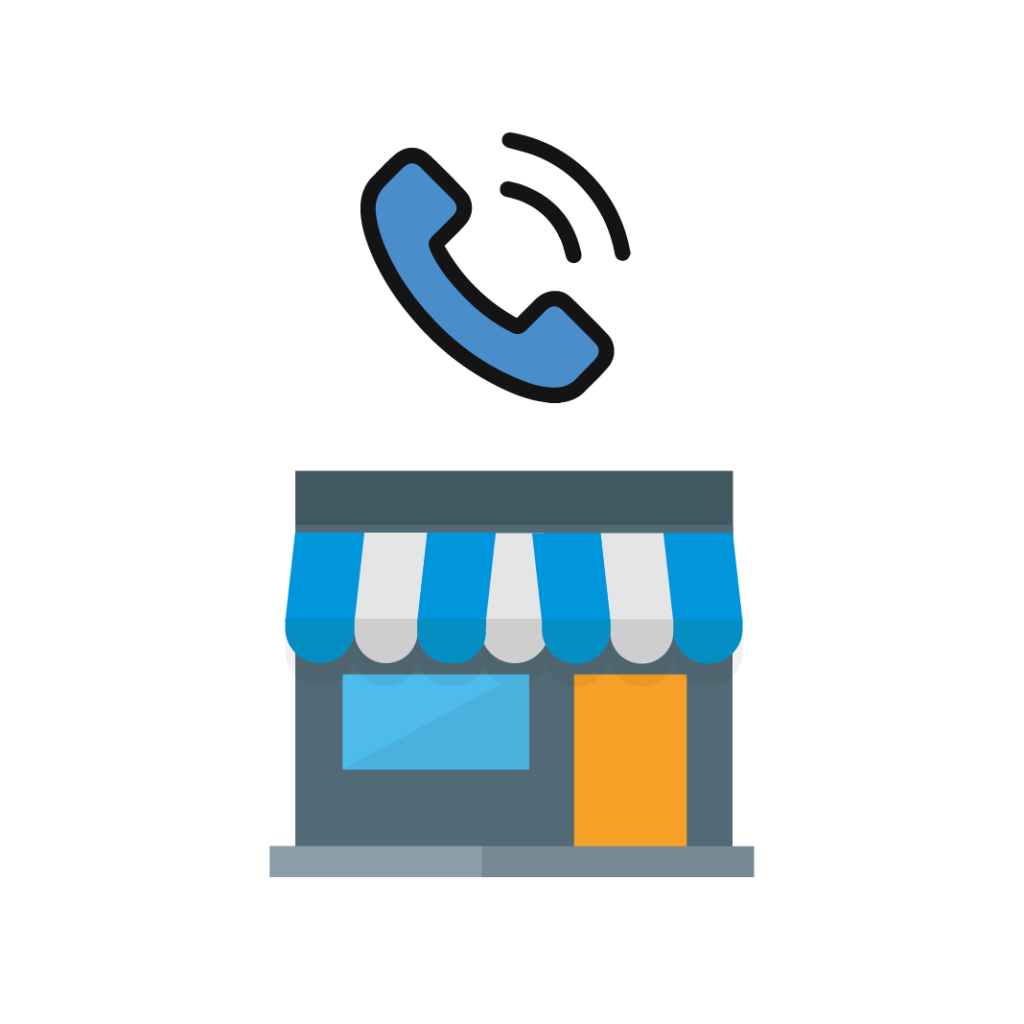 Track phone calls and store visits
Closing a sale often starts with customer interactions. With Digital Advertising, we track specific keywords in every phone conversation to gauge your customer's intent to purchase (e.g. "make a reservation" or "book a room"). Furthermore, we know when your ads result in actual store. visits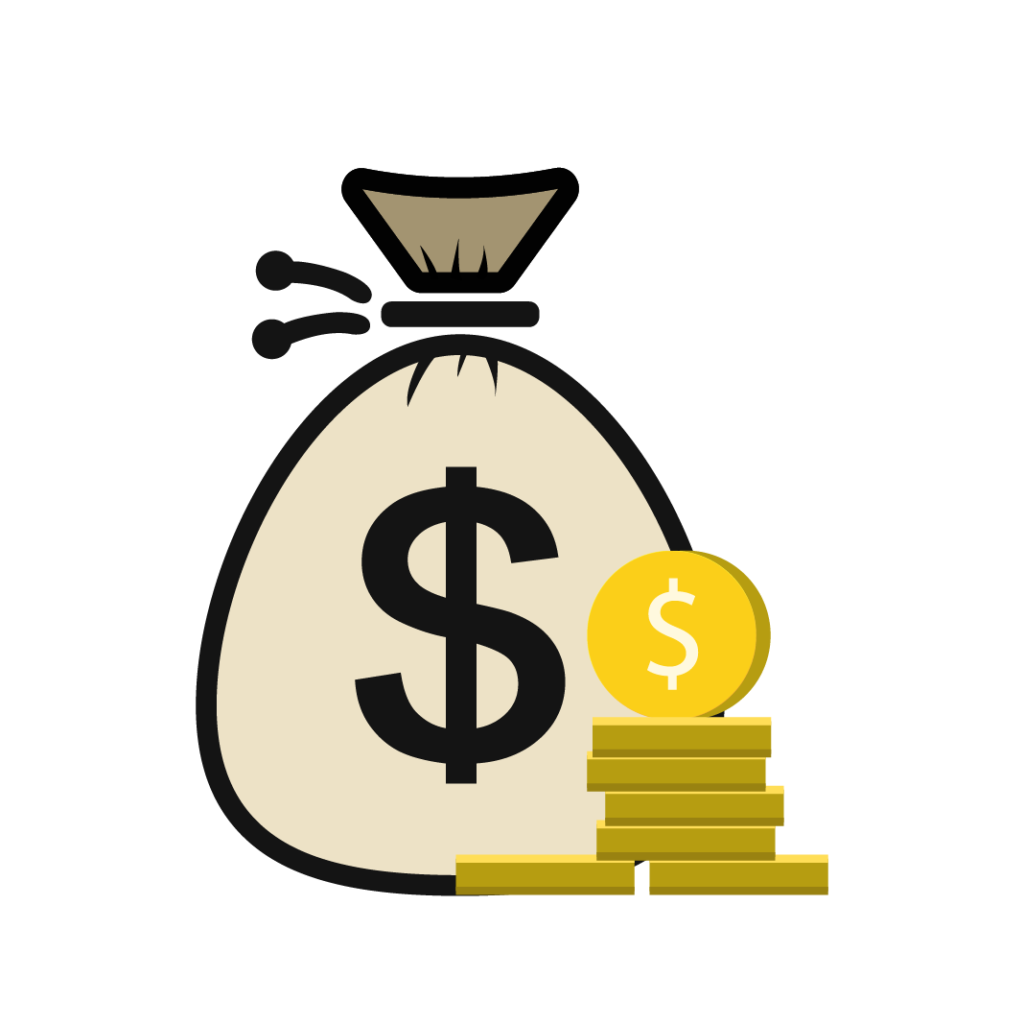 Focus on revenue
Don't get sidetracked with impressions and clicks—you want real customers spending real dollars. Our monthly reports clarify how much revenue you've generated based on your average customer value.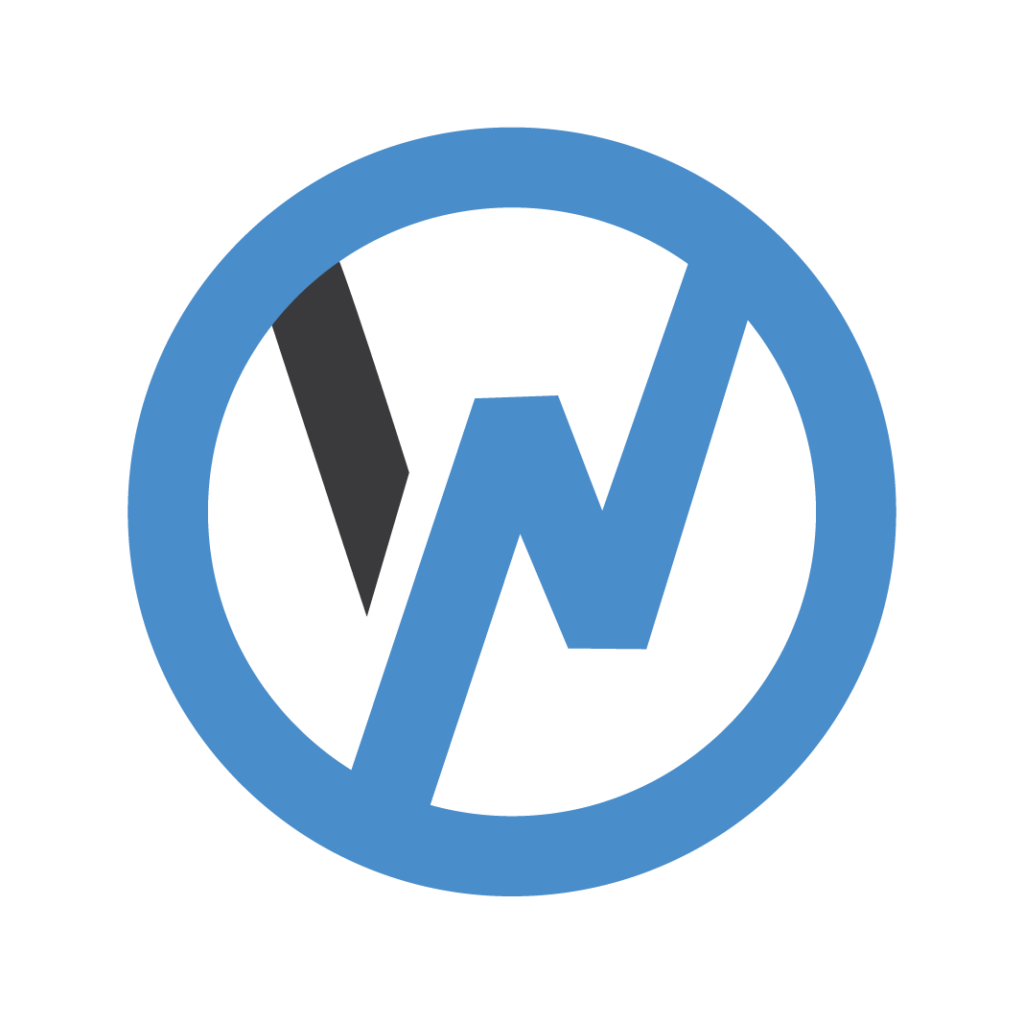 Let us take care of it all for you
Our experienced advertising professionals will take care of all the heavy lifting for you, including creating campaigns, designing graphics, targeting the right people, reviewing data to optimize over time, and generating revenue reports so you know it's working.
Online advertising that delivers real-life business results — with proof
It's true: paid advertising is a foundational element to any local business's marketing stack. It's often the way consumers first discover a business and learn more about the products and services they offer. 
Television, radio, and billboards aren't going away completely; they're now being supplemented with cutting-edge search, social, and display advertising technologies. With our fully managed service, you get the perfect recipe for improving your retention and revenue.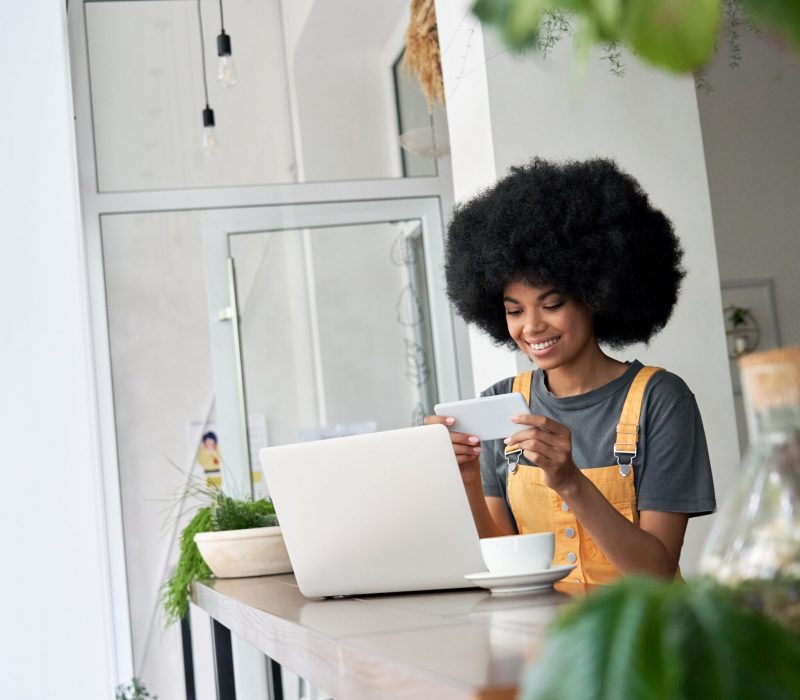 Boost your brand awareness and have us deliver reports with fantastic ROI on clicks and impressions.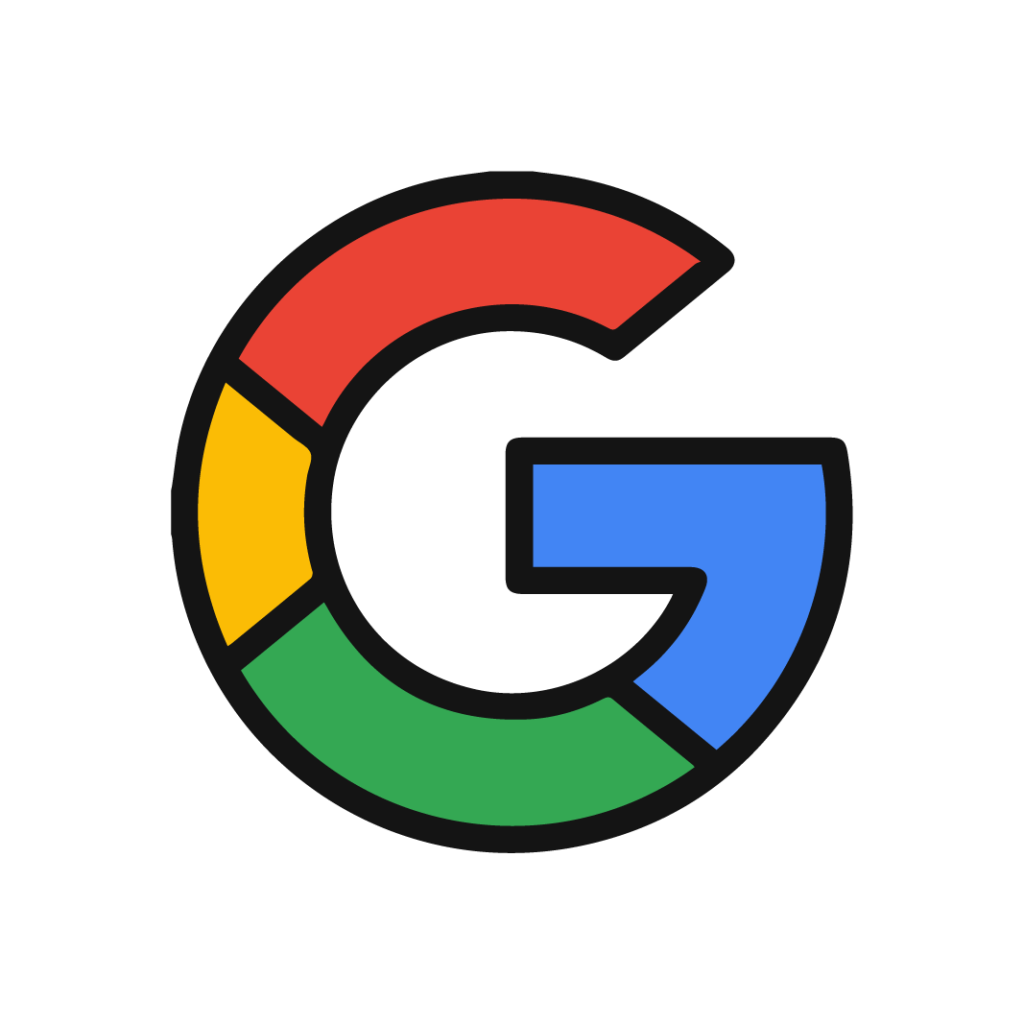 Google Search
Google Ads Search Network. Display at the top of search results with keywords related to your business.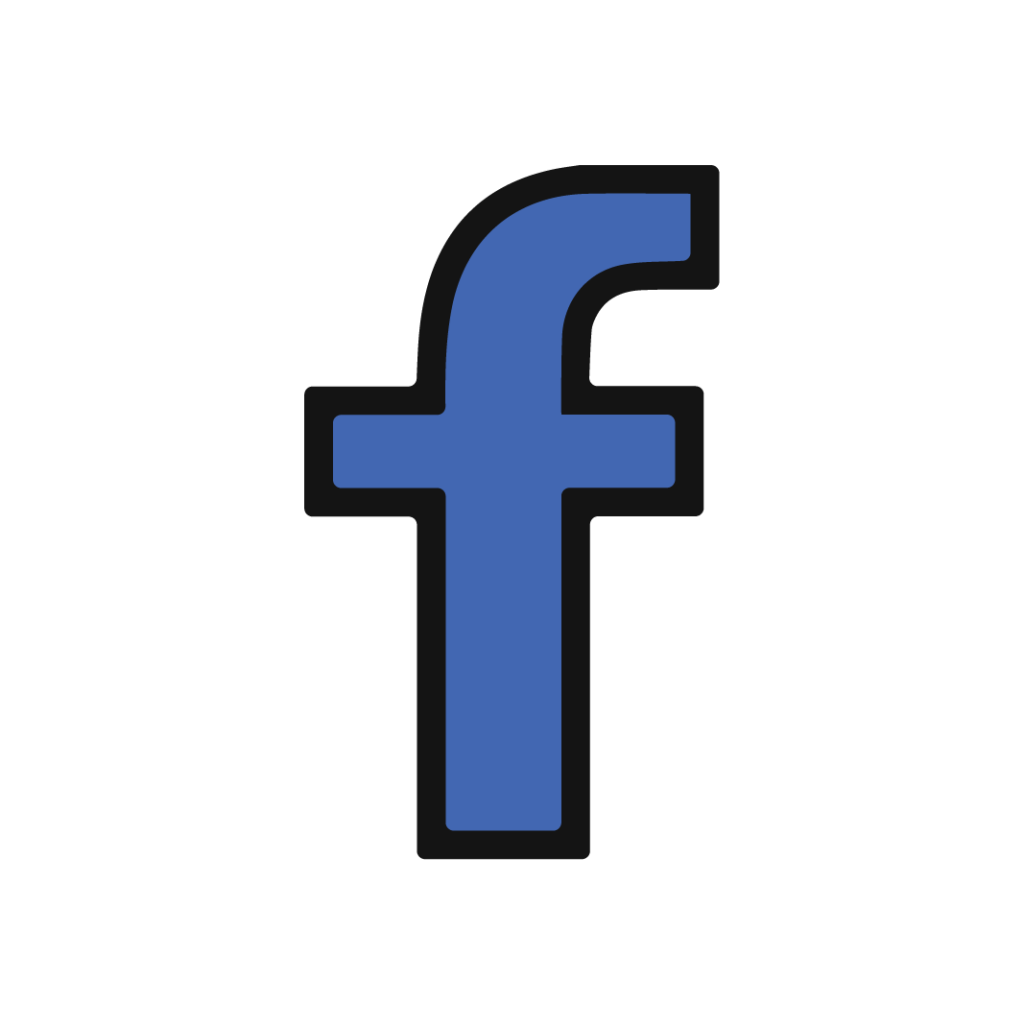 Facebook Ads
People turn to Facebook for a variety of specific interests. This gives these platforms the ability to reach a targeted audience.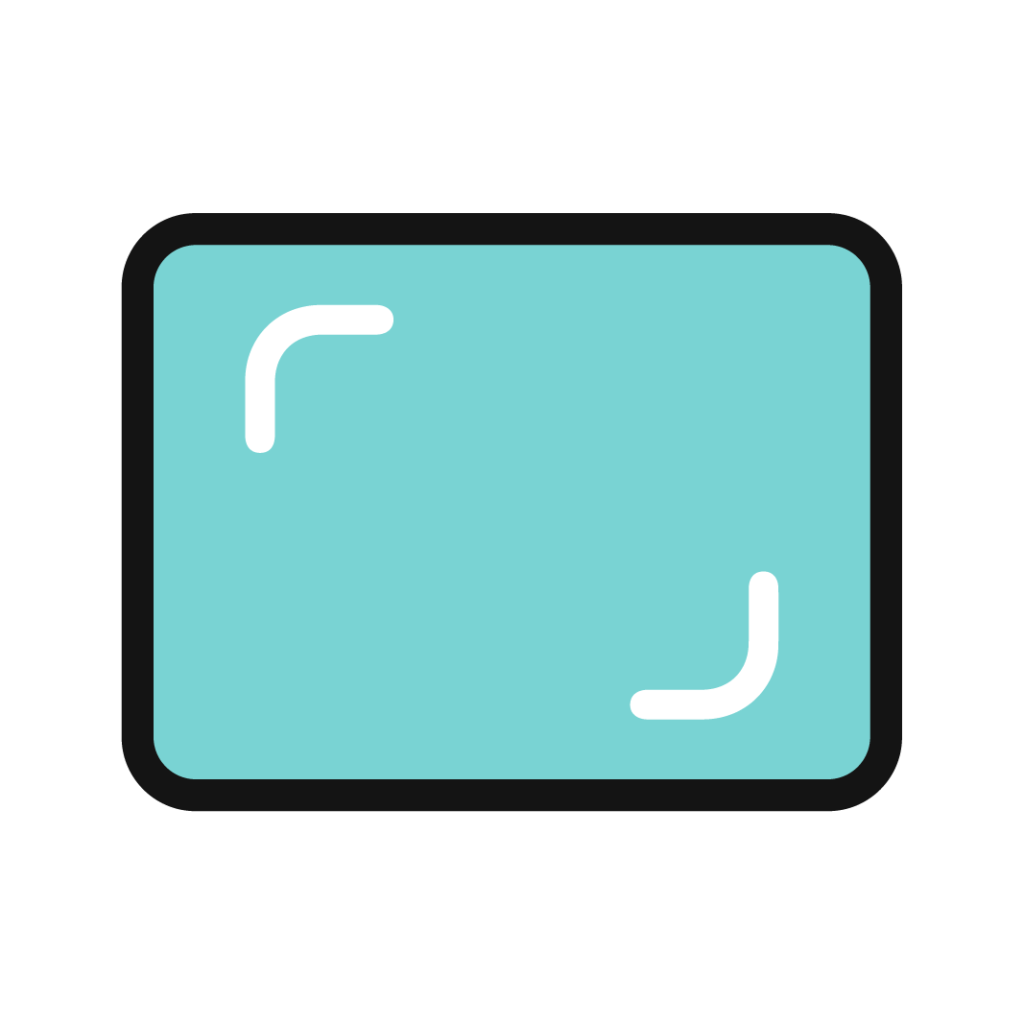 Display
In-house display platform technology. Display ads on sites related to your client's business, and target only the consumers they want, even within a specific area
YouTube
Video ads for your client's business on YouTube. Video creation not included. Can be combined with Video Montage service in our Marketplace.
Our strategy-focused reports don't just show that we've increased your impressions and clicks—these reports also show that you've generated more phone calls and store visits, giving you a positive return on investment.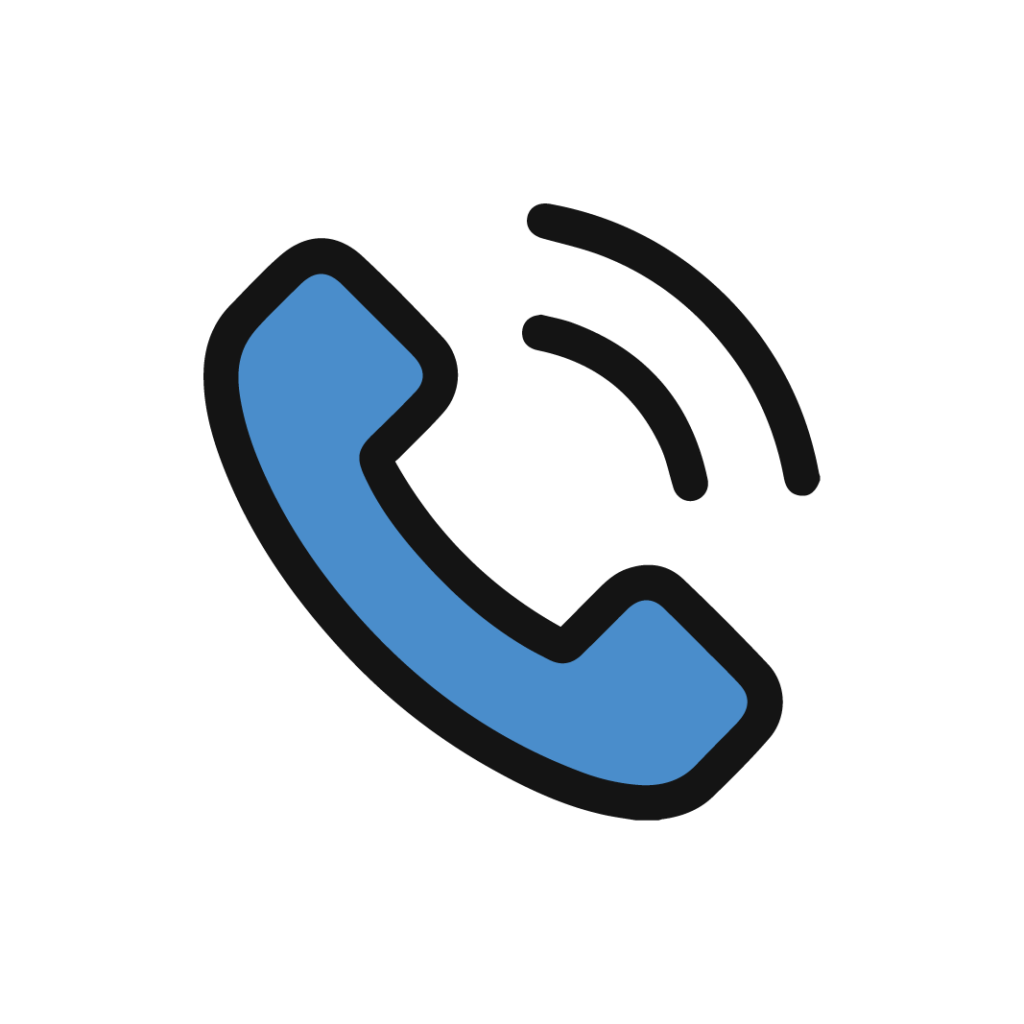 Calls & Leads
For businesses wanting their digital advertising campaign to result in phone calls, emails or form fills. Customer phone calls can be anonymously analyzed for specific keywords.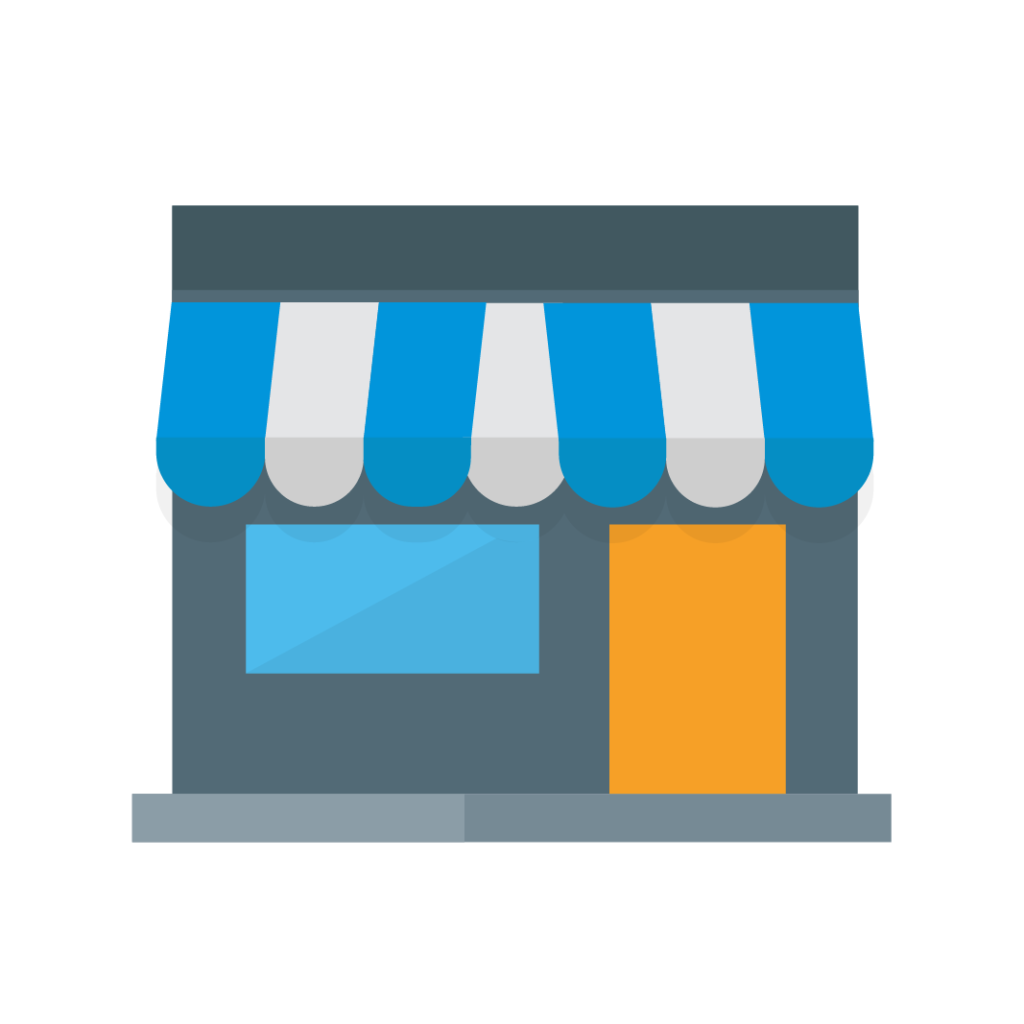 Store Visits
For businesses wanting their campaign to result in more real customers visiting their store. Location-based ads with geofencing & conversion zones, ad creative and user impact reporting.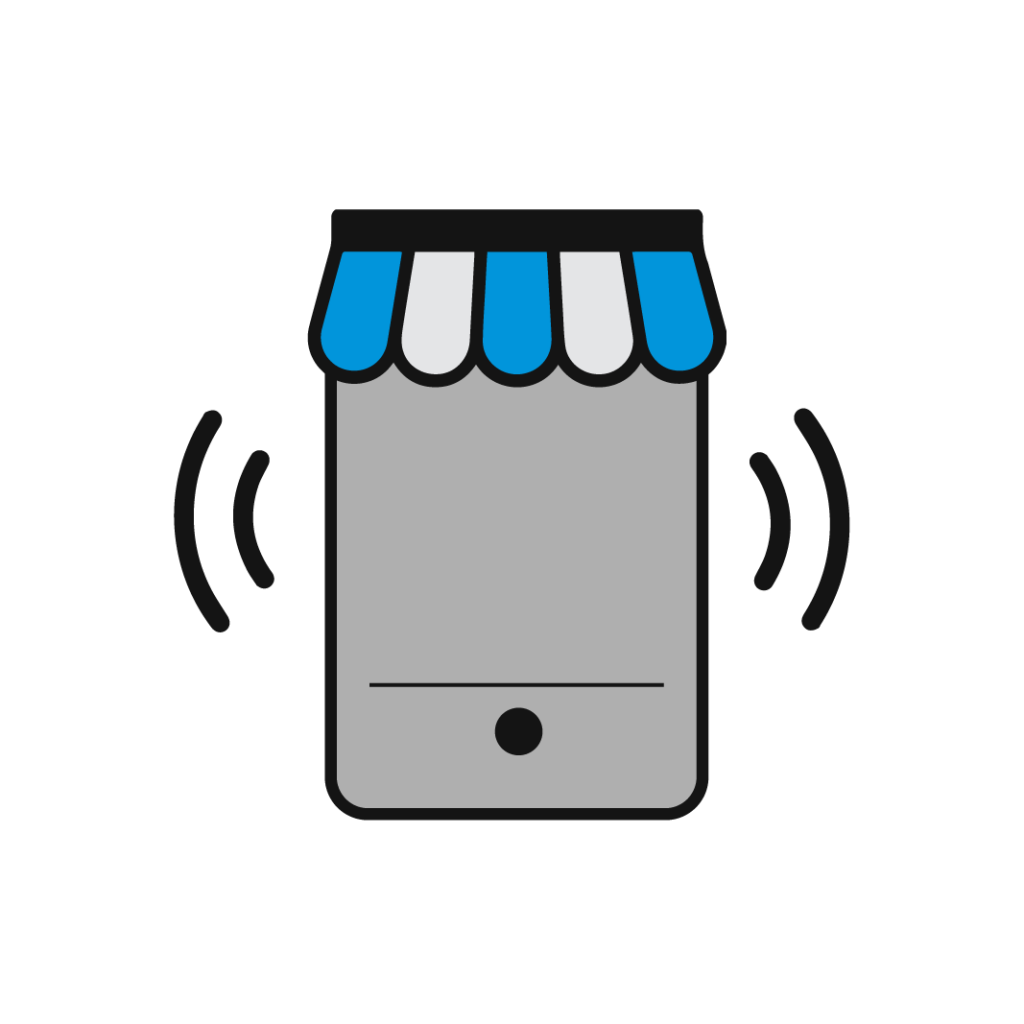 Calls, Leads & Store Visits
For businesses wanting the best of both worlds: a campaign to result in phone calls, leads, & more store visits. Perfect for businesses like restaurants, which have a physical location and a phone number to order delivery.
YOUTUBE: IT'S "TARGETED TV"​
Our strategists utilize YouTube's TrueView in-stream ads, typically seen before the video, but can also show up in the middle of a longer video. They can target your customers based on demographics, interests, searched keywords, or on specific channels. YouTube advertising works on a CPV (cost-per-view) model, meaning you only pay when a viewer watches at least the first 30 seconds of the video. Video creation is not included but can be created through other services we offer.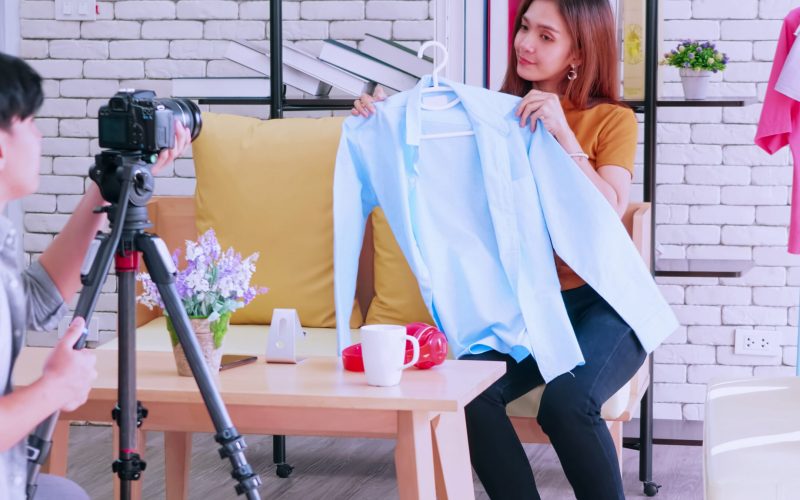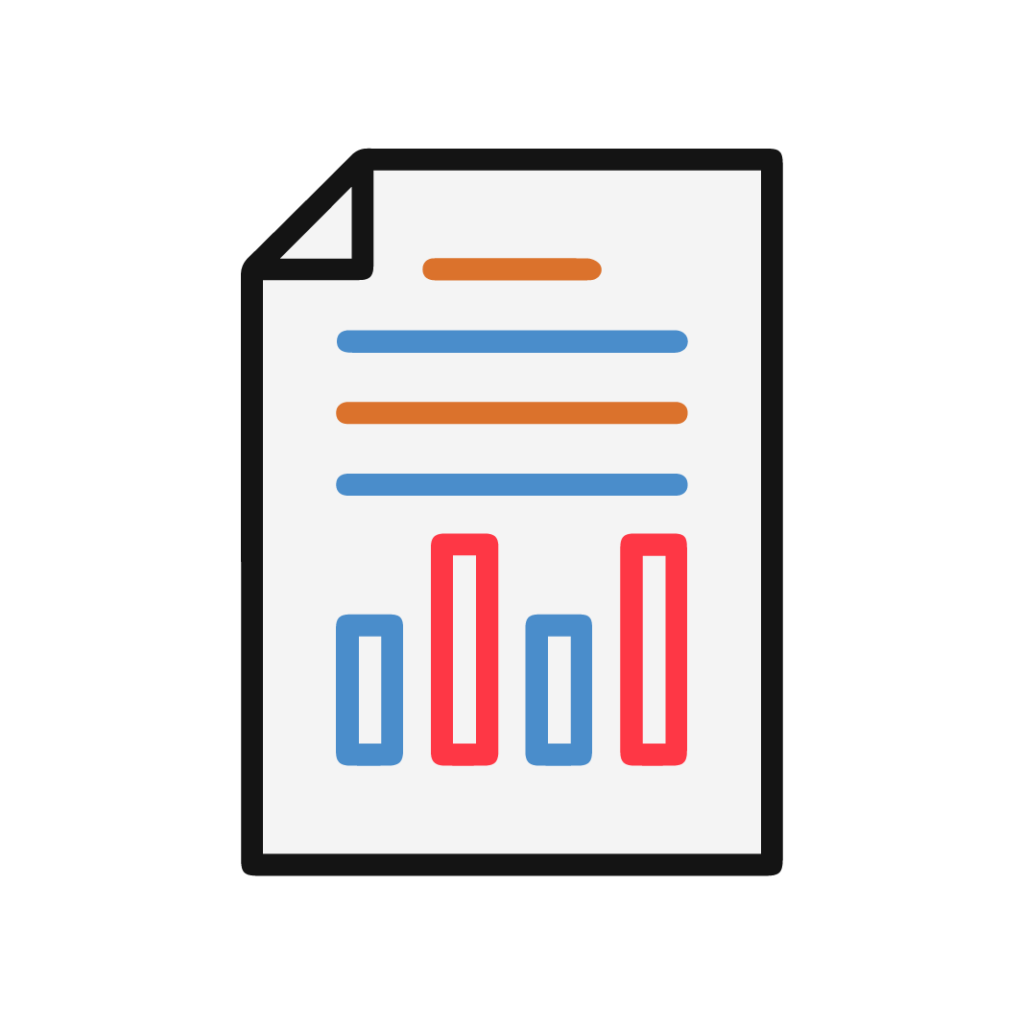 Proof of performance with ROI reporting
Our reports don't just show that we have increased your impressions and clicks—these reports can also show that we have generated more phone calls and store visits, and that we have given you a positive return on your investment.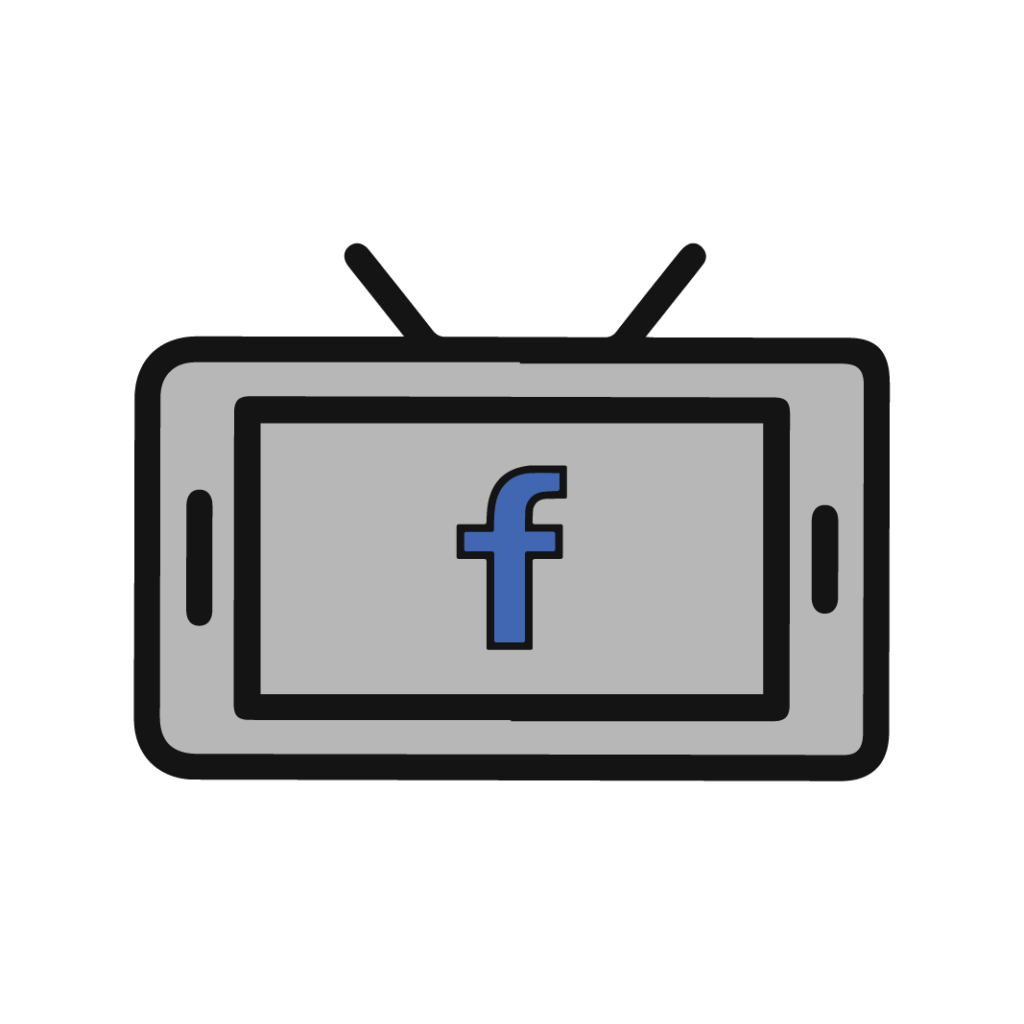 Facebook Ads with perfect precision
Targeting on Facebook is often complex and misunderstood. Our recipe for success is to reach a highly targeted audience the optimal number of times within a certain time period. We use technology like the Facebook Pixel, custom conversion, site retargeting, dynamic retargeting, and custom audiences. In the end, we target the people who will be most likely interested in your business and serve them ads the ideal number of times.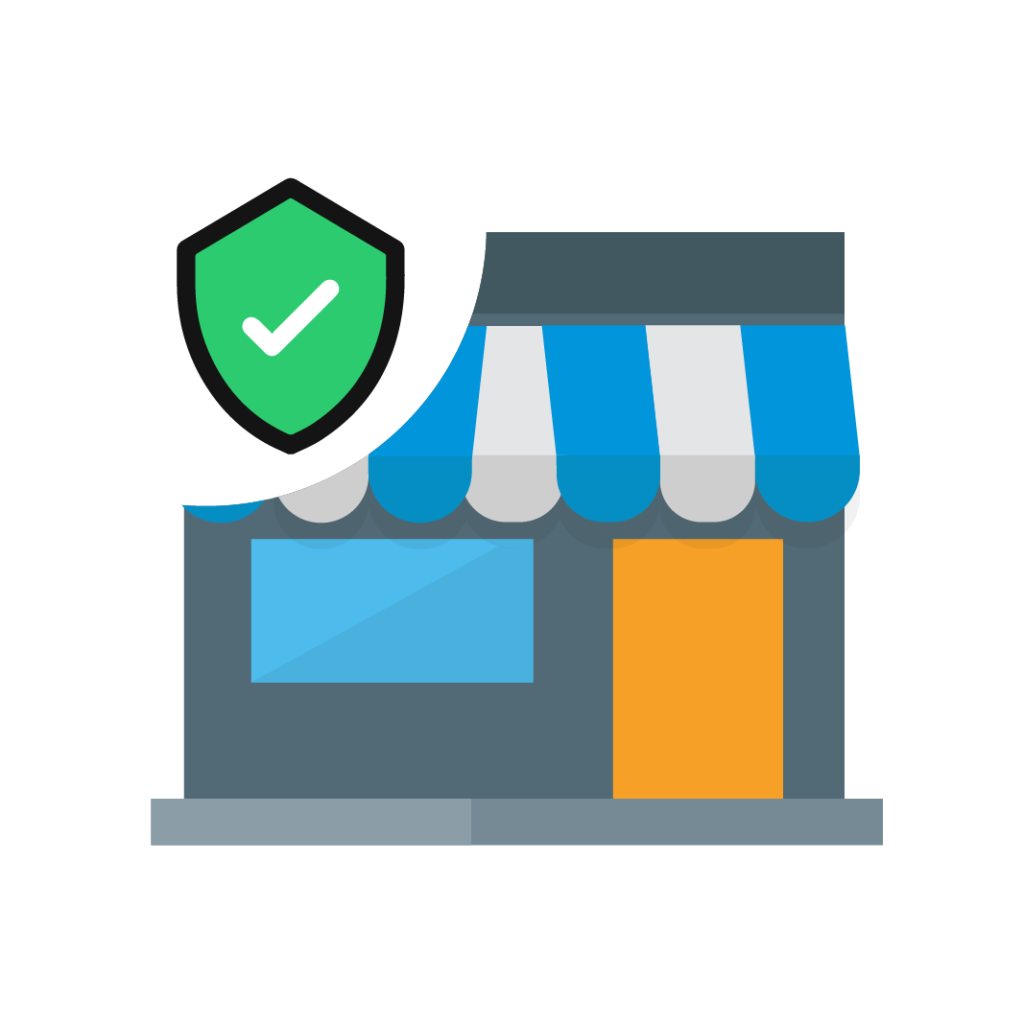 Geofence competitors and run conquest campaigns
Through our Display advertising service, our strategists use technologies to promote your businesses to the right audience at the right time, including targeting competitors' customers, nearby consumers, past customers, and more. Leverage cutting-edge programmatic and geo-location ad targeting technologies to deliver results.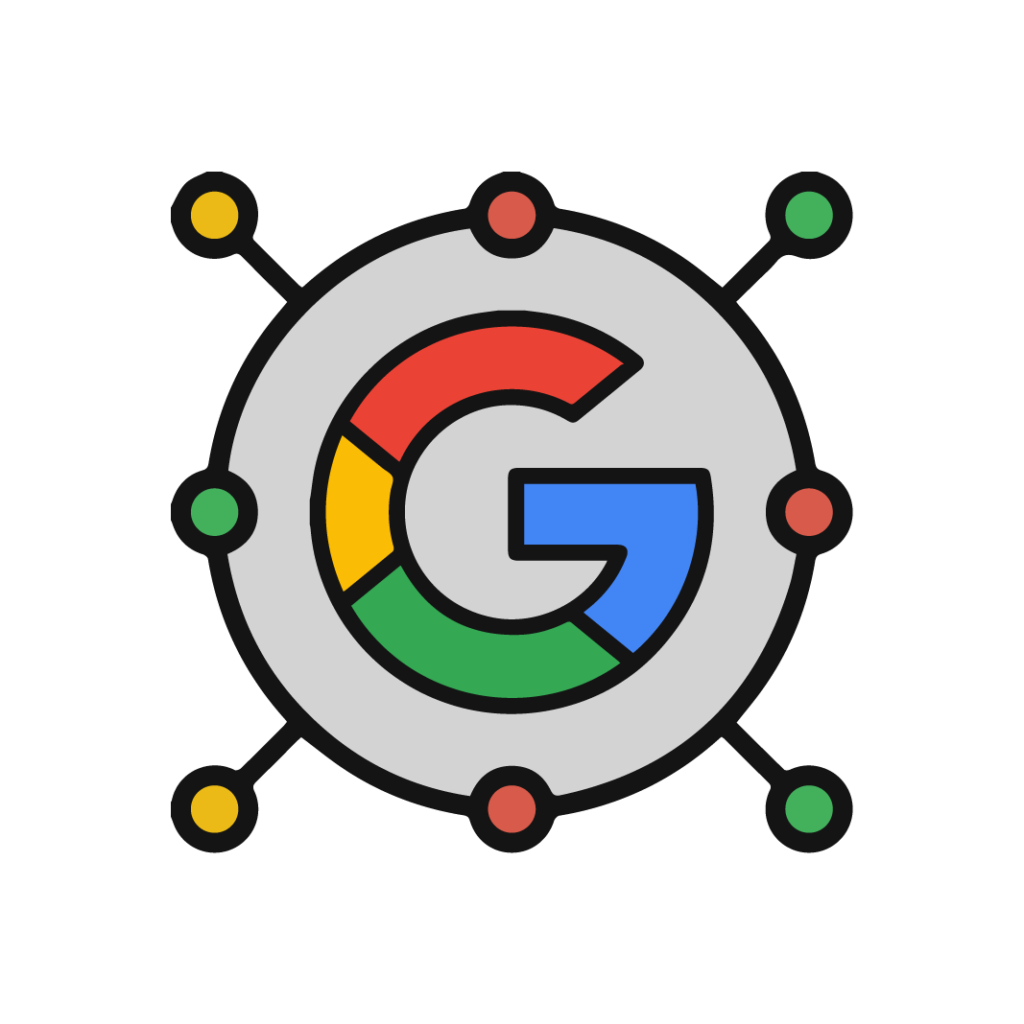 Google Ads Search Network: it's more than just SEM
Ready to have our team maximize your Google Ads search results? We use a proprietary platform that helps us better manage your campaigns, using technology like automated bid & budget management, daily URL error testing, at-risk campaign notifications, and full Google Analytics integration with UTM tags to automatically optimize your Search Network campaigns over time.
INCREASE THE VISIBILITY OF YOUR BRAND AND INCREASE YOUR PROFITS!